Many families get their portraits taken together, sometimes to put on display and sometimes just to keep in an album for the future. Animals, however, don't think of such things, and getting them to pose for a family portrait is sometimes near-impossible. This fact makes these pictures so unique, as they touch on our own sense of family bonds and show us that even wild animals have a soft side…
A group of giraffes is called a "Tower"…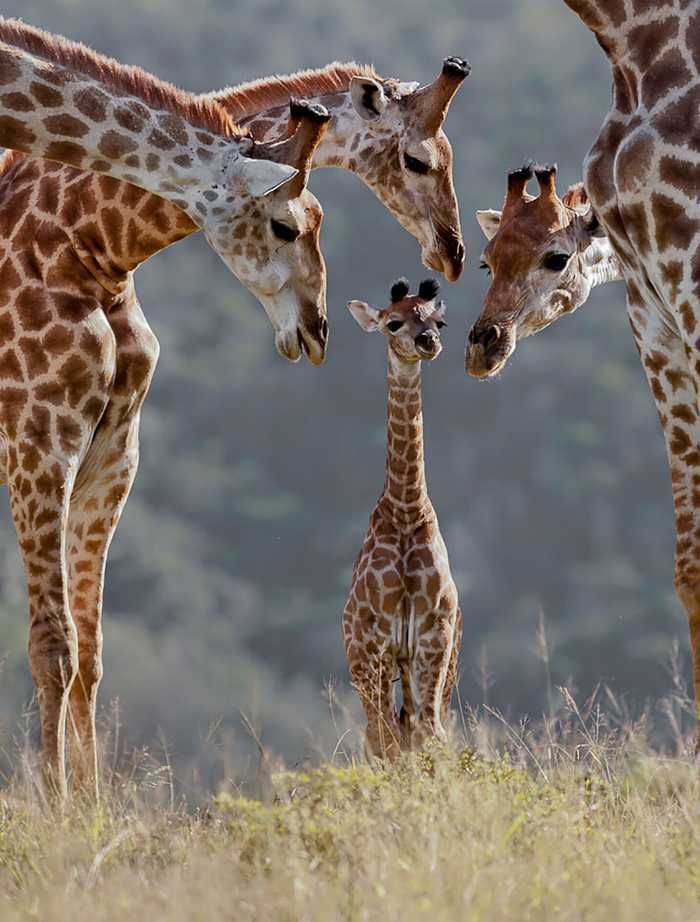 This is, by far, the closest portrait to the one my family has!
 
Looks dad is grumpy in the back…
 
Momma bear with her litter of cubs.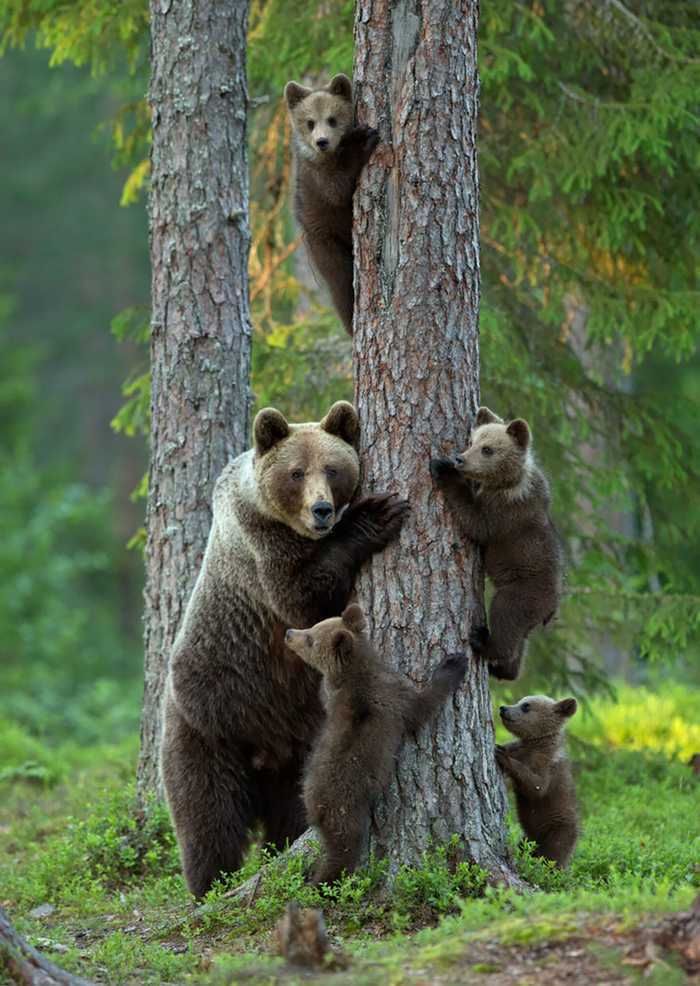 A tender moment.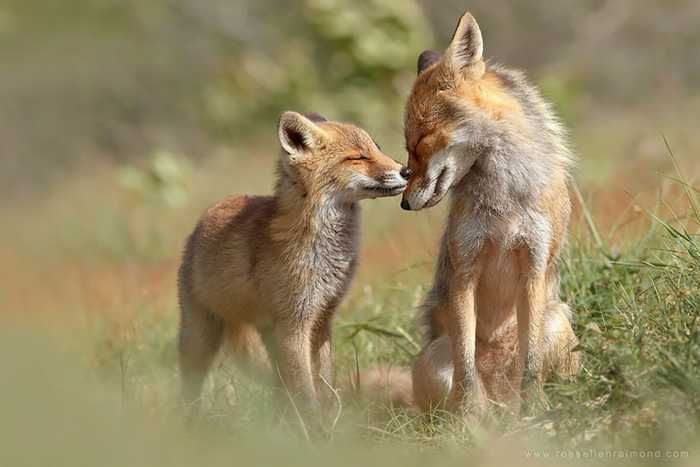 A good family is always polarized…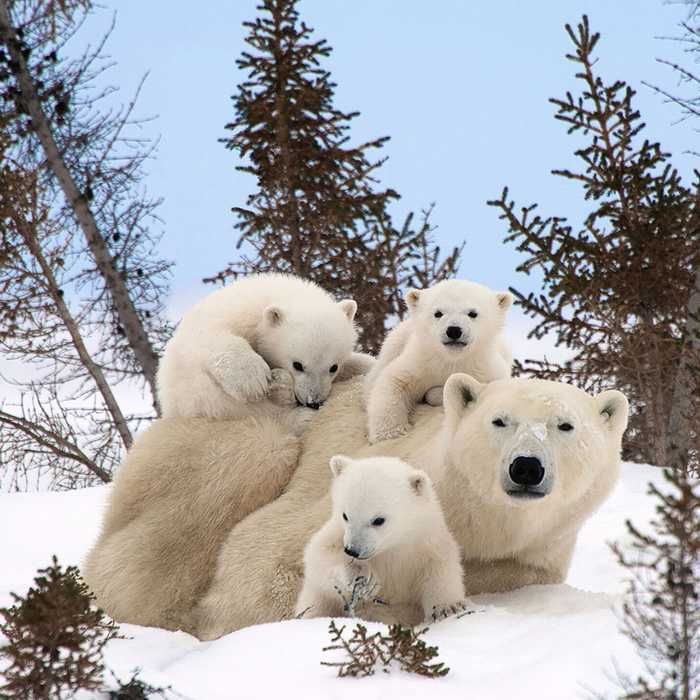 Penguins are amazingly devoted parents!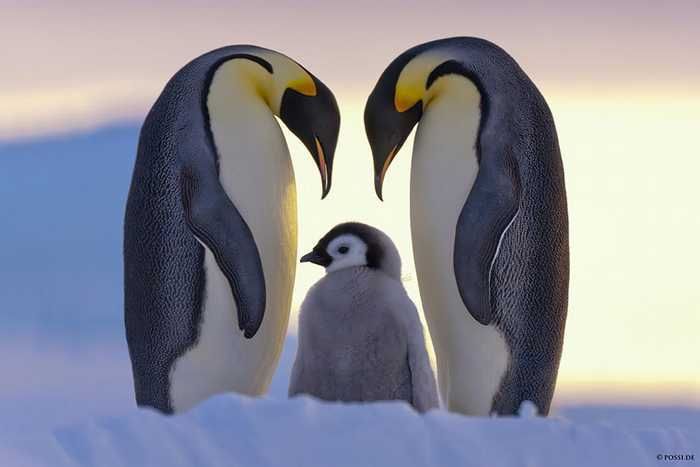 Eww! Stop it mom and dad!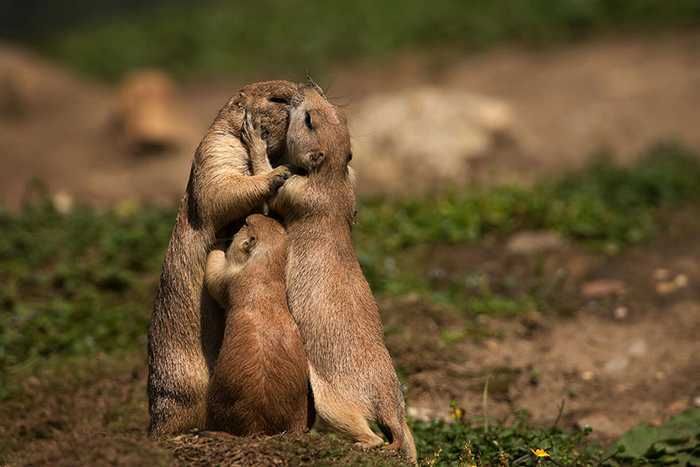 These guys are a hoot and a holler!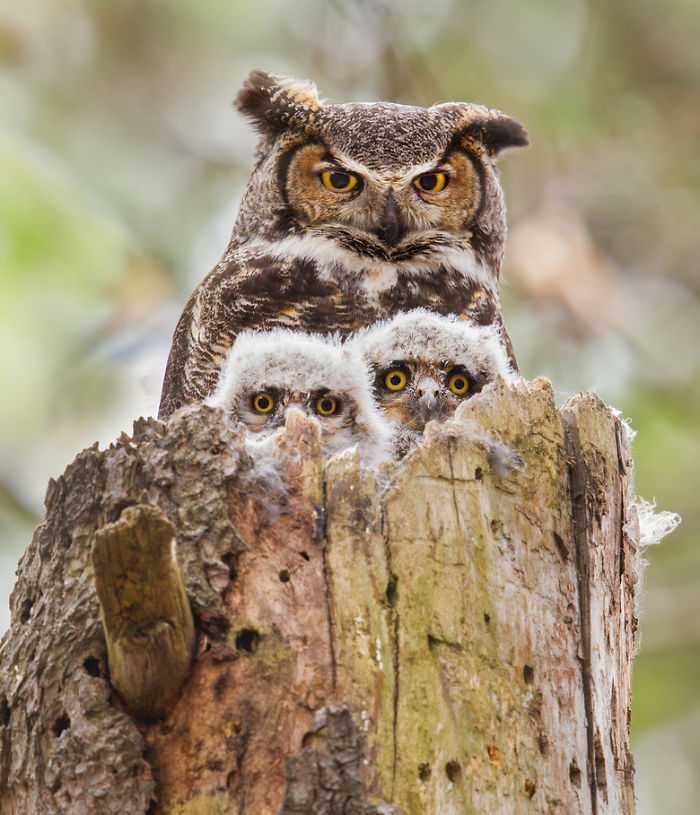 A gaze of raccoons, gazing at you…
 
Here mom, I got you flowers!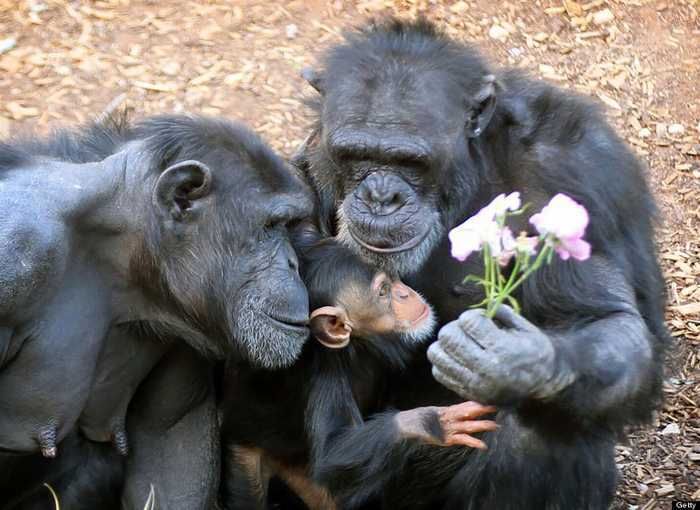 A mother's love is the same in all species!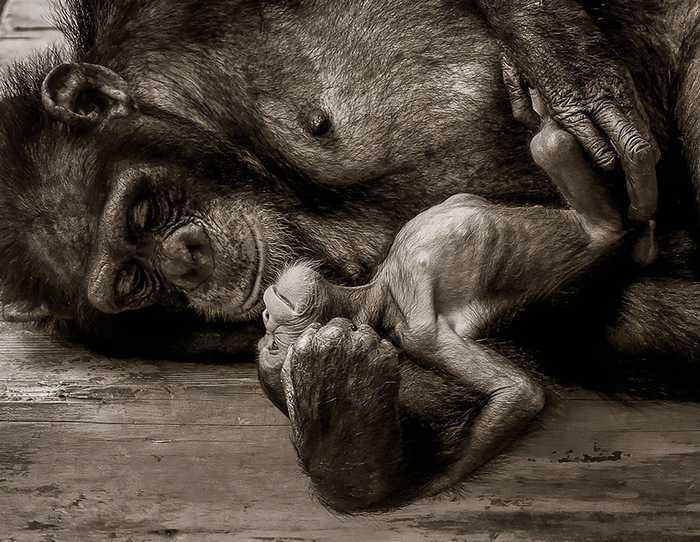 OK kids, come give mommy a hug!

I will love him, and squeeze him, and call him "George".
 
Which side of a cheetah has the most spots? (The OUTSIDE)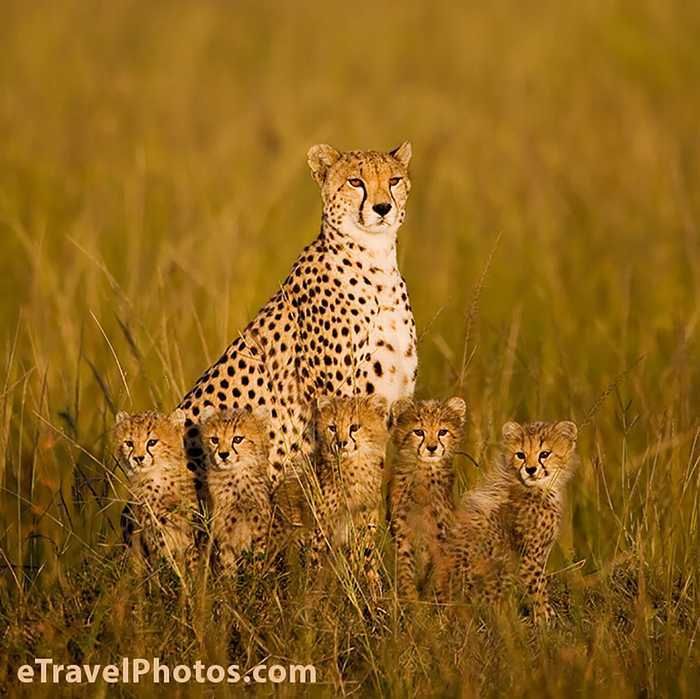 You can always trust the Germans to be orderly…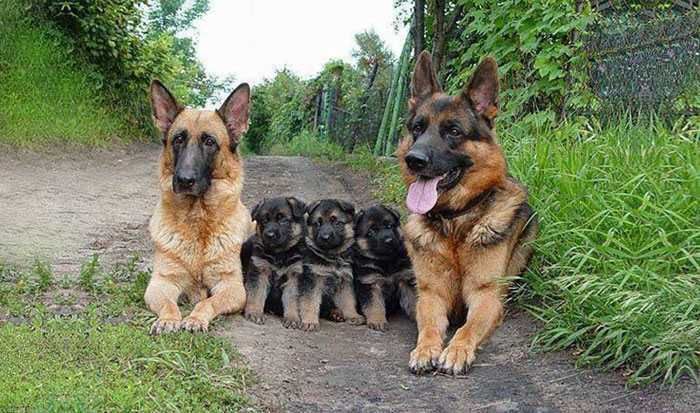 This one has two new Twitter accounts…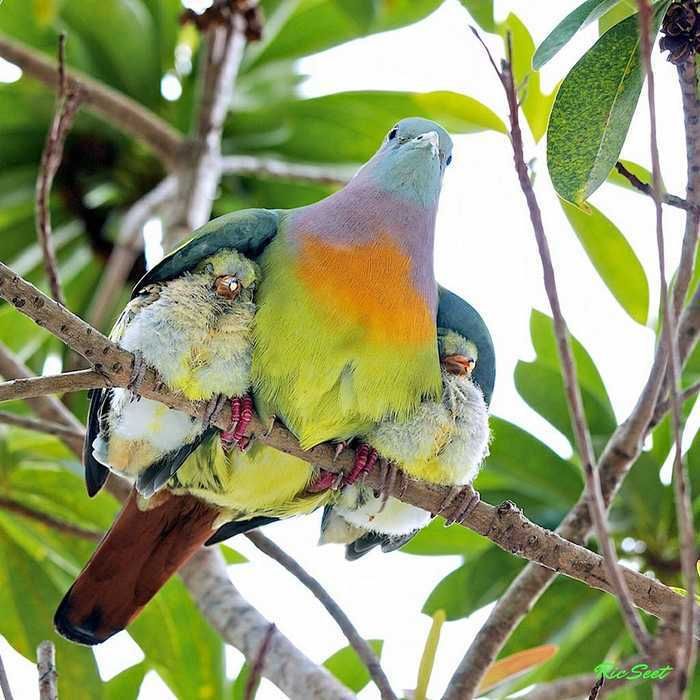 Putting your new baby in his crib for the first time…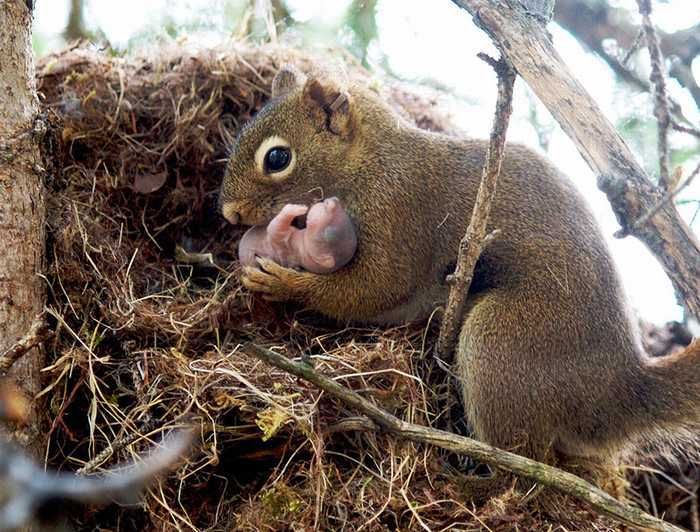 Hippopotamus calves dive underwater to suckle milk…

When I grow up, I want to be as tall as you, mommy!